Are you planning to further your studies in the medical field? Perhaps you have already pursued a foundation in Science programme and are looking to study medicine? Well, studying medicine is a very rewarding pathway that you can embark on if you are interested in the medical and healthcare field. If you are wondering about why you should study biomedical courses in Malaysia, keep reading!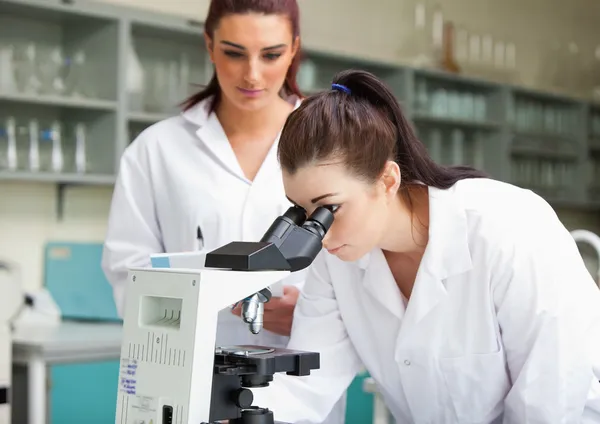 What Does a Biomedical Course Comprise?
If you choose to study biomedical courses in Malaysia, these are some of the things you should know. Biomedicine or BioMed is the academic field that is dedicated to the advancements of human medicine. It is very diverse and will offer students the opportunity to explore biological sciences, as well as work towards a career that will definitely bring change to the world.
The areas that BioMed focuses on are biology and chemistry that is relevant to healthcare. Generally, there are three areas of specialization which are physiological sciences, bioengineering and life sciences. You can expect to study some of these subjects:
Anatomy, Pathology & Physiology
Cell Biology & Microbiology
Epidemiology, Bacteriology, Immunology & Virology
Biochemistry & Molecular Biology
Toxicology, Pharmacology
Bioengineering
Genetics, Embryology
Of course, the list goes on. There are many other subjects that you can take up as electives as you go through your degree, and that is all decided by you.
Career in Biomedicine
The fact that Biomedicine is so broad, gives students many opportunities to specialize their studies which can extend their career opportunities. Careers in biomedical science are lab and research based, aiming to improve and advance medical knowledge of the world. Therefore, biomedical scientists are always making headlines with the advancements they find in their field. As biomedicine is the connecting field between chemistry, biology and the changing world, ,you can expect to specialize in many things, like IVF (embryo growing), finding new cures & medicines for illnesses and diseases, and even 3D printing a heart.

Here is a list of careers you can pursue if you study biomedical course in Malaysia: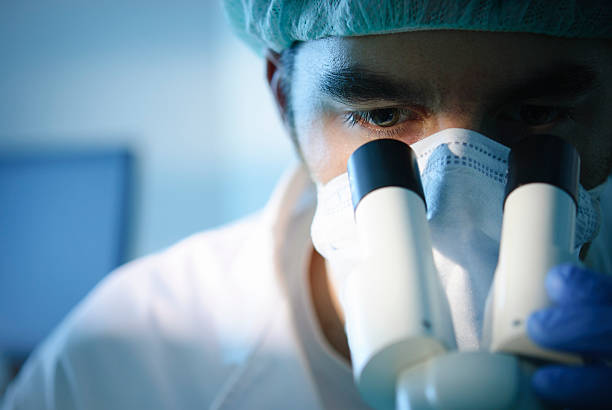 Biotechnologist: Understand the building blocks of life. You will use your knowledge to develop uses and treatments for cells, tissues and organs in the human body.
Bio-engineer: Building and designing machines and devices for healthcare, as well as building artificial organs.
Toxicologist: Investigate the effects of toxins in the healthcare sector. You will help protect the environment!
Research Scientist: Discover and develop new cures and treatments for diseases and illnesses. You will be working in almost every industry possible, not just healthcare.
Clinical Scientist: Test & identify a plethora of samples. You will be researching and developing new techniques that can be used to diagnose illnesses.
Microbiologist: You will be studying and working with microorganisms like bacteria, fungi, yeast, algae and more.
Virologist: You will be studying, identifying and developing treatments for viruses.
Epidemiologist: Study & analyze how diseases can spread, as well as provide advice on how to treat them well and contain them from spreading to others.